Merrion Vaults offers deep cold storage for crypto wallets at our Safe Deposit Box facility in Dublin. Even advanced encryption leaves wallets vulnerable to hackers and malware, making the cold storage of cryptocurrency offline essential for any wallet holders. Bitcoin's recent surge in value has made wallets a more attractive target for hackers, meaning that the storage of crypto wallets offline is more important than ever. Litecoin, Ethereum and Ripple are also vulnerable and can be kept securely in cold storage wallets at our facility.
Merrion Vaults is Ireland's only secure offline crypto wallet facility. Cold storage keeps cryptocurrency safe by storing a USB stick, hard drive or offline computer stored securely at our facility, which is monitored by security 24/7. Our Safe Deposit Boxes are also large enough to store the most popular and secure crypto cold storage devices, including Trezor, Ledger Nano S and KeepKey, as well as paper wallets.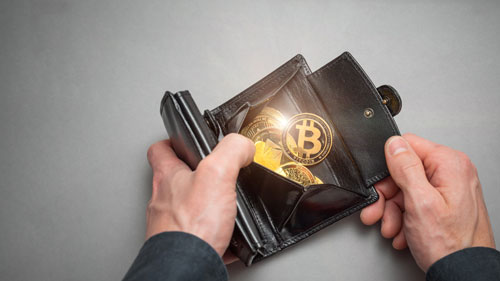 CLICK BELOW TO BOOK AN APPOINTMENT
Please note you must book an appointment to access your safe deposit box or open a new safe deposit box due to Covid-19. Please click the button below to start your booking.